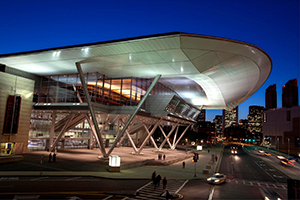 Witbe at INTX Show 2016 – Booth #1013
Witbe at INTX 2016 – Boston
booth #1013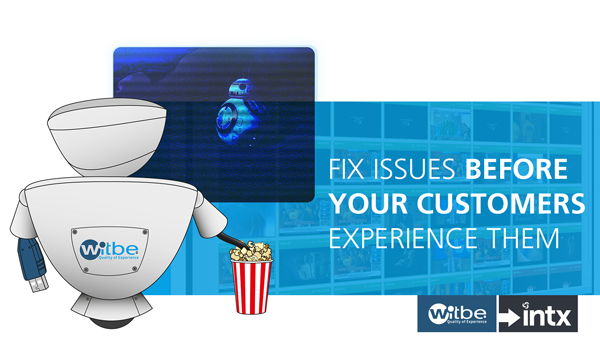 There is nothing more annoying than receiving an angry call from a customer telling you that your services are not working.
The Witbe Robots emulate your End-Users and help you tackle this. They use your services and are able to proactively detect & locate any error on your critical services, through any network —mobile, Internet, cable, fiber—, with any of the devices that matter to you — STB, PC, iOS, Android.

At INTX, in Boston, May 16-18th on booth #1013, come and see our latest Robots in action:
• Rolling out a new 4K video service? The Witbe Robots test it, as a real human would, but 24/7 and with the same attention as you
• Inserting dynamic ads within your content? Validate their presence, prevent any instructing party's fee, and guarantee your revenue with Witbe's exclusive technologies
• Looking to enforce your SLAs? Pay exactly for what your customers get with Witbe Smartping and Witbe Earth, tracking down in real-time your third-party CDNs' performances
It would be a pleasure to welcome you on our booth #1013!

We look forward to seeing you in Boston.
Cheers,

The Witbe Team