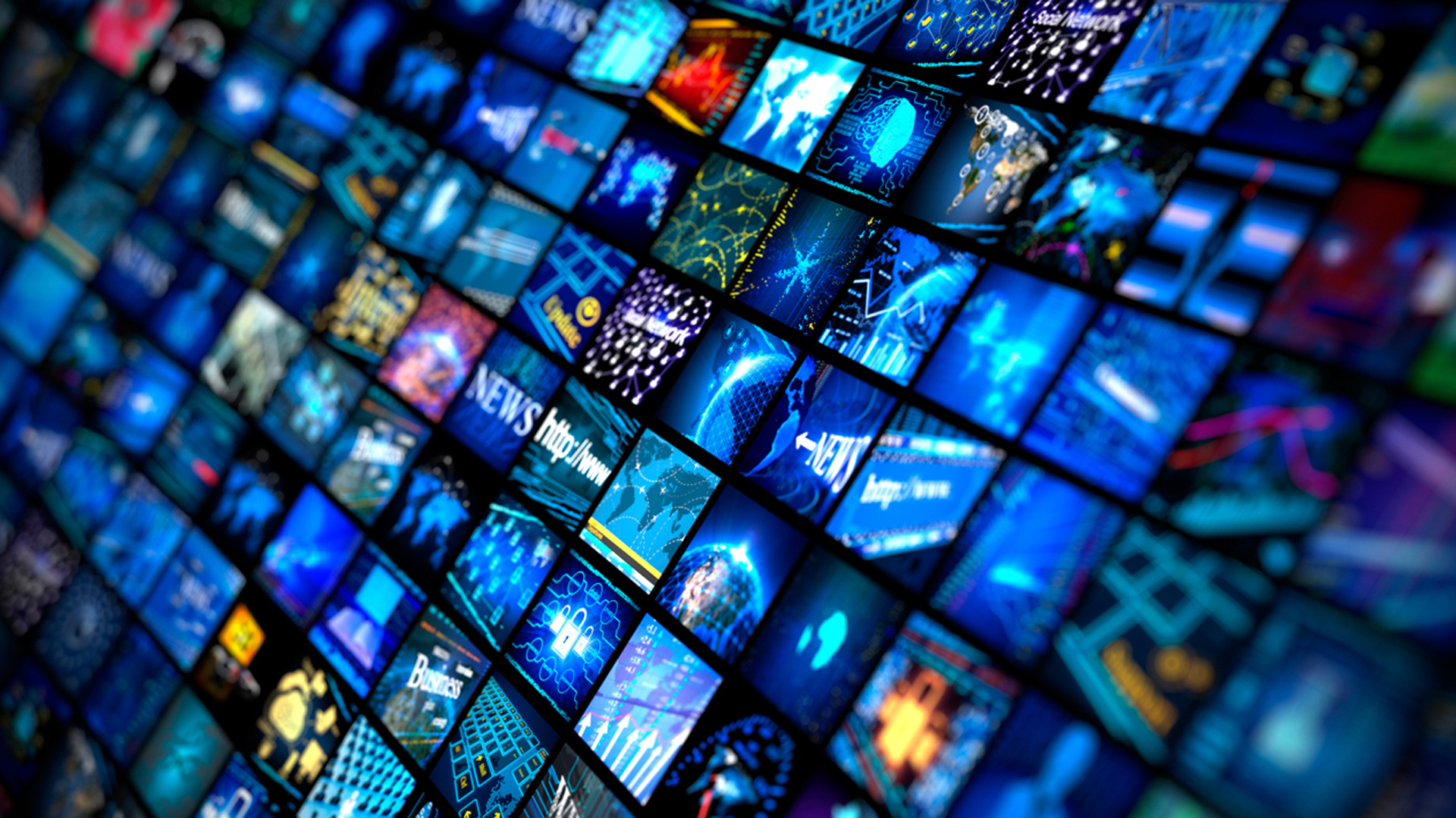 Turner Brasil is now using Witbe's Technology to monitor its OTT streams
Press Release | July 25th, 2017
Turner Brasil is now using Witbe's Technology to monitor its OTT streams
New York, NY – July 25th, 2017
–
Witbe
, (Euronext Growth – FR0013143872 – ALWIT), leader in Quality of Experience (QoE) Test and Monitoring, and its Brazilian partner SDC Engenharia, have been selected by Turner Brasil, global media company and content producer, to test and control the performance, availability and integrity of their OTT streams. With the use of Witbe's OTT Robots, Turner Brasil – part of the Time Warner group, is now able to deliver an impeccable Quality of Experience to its customers for the live-streaming of sports events, such as the broadcasting of the European Champion's League.
Turner Brasil needed to make sure that their sports brand Esporte Interativo, dedicated to the coverage and distribution of sports in all its platforms, was broadcasting flawless HLS streams. In order to do so, Turner Brasil has been using Witbe's OTT Robots for the past five months to test the 5 CDNs used for the broadcasting of major sports events, along with a dedicated Portal and Central System.
Witbe's Technology for OTT Video Services enables Turner Brasil to measure the quality actually delivered to their End-Users. The Turner-custom Portal provides relevant KPIs collected by the Witbe Robots such as: global availability and total download time per channel, profile bitrate and total time to download, rebuffering risk per profile and per chunk and download status with specific error codes.
The Witbe Robots proved their usefulness during an important game of the Champion's League. Using the Smartping technology—a non-intrusive proprietary algorithm, the Witbe Robots have tremendously helped Turner by mapping the delivery chain and locating bottlenecks. They detected a service delivery degradation, with high buffering risks for one of their CDNs. Turner Brasil was then able to re-route this CDN to another one, and thus prevented any potential end-users' complaints.
Flavio Menna, Director of Technology and Operations of Turner Brasil commented: "Our Operations Teams are really pleased with Witbe's Technology. We can now monitor the availability and performance of the networks routes used to deliver our OTT streams. Moreover, Witbe was able to provide custom dashboards with all the QoE KPIs in one place. It was important for us to have all the data from the robots transformed into meaningful and high-level information, as well as being alerted in real-time of any degradation. We look forward to continue working with Witbe's teams.".
Marie-Véronique Lacaze, Co-Founder, President & Chief Executive Officer of Witbe, went on to explain that: "It is really important for us that Turner Brasil has become one of our clients in the LATAM area. We see how the number of subscribers to OTT services in Brasil continues to grow. With such a booming market, Witbe understands how fundamental it is to monitor OTT streams and deliver a perfect Quality of Experience to end-users. We're glad Turner Brasil shares the same vision and entrusted us for this mission.".
About Witbe
Leading innovation in the QoE industry, Witbe offers an award-winning approach to monitor the Quality of Experience actually being delivered to the end-users of any interactive service, on any device, and over any type of network. Combining hardware and software, Witbe's state-of-the-art technologies have already been adopted by over 300 clients in 45 countries. Telecom operators, broadcasters, app developers: all rely on Witbe to improve the experience they offer to their customers. Founded in 2000, Witbe has offices in Paris, New York, Denver, Montreal and Singapore.
Witbe is a company listed on Euronext Growth (ALWIT.PA).
More info on www.witbe.net.
About SDC
Founded in 1981, SDC Engenharia develops and implements customized IT solutions for customers in Brazil. From IoT to HPC, SDC's team of engineers and IT specialists have been servicing some of the most relevant players in diverse segments, such as telecommunications, transportation, broadcasting, manufacturing, aerospace and universities. As Witbe's representative in Brasil, SDC is certified and structured to run PoCs, implement solutions, and provide technical support for QoE projects.
More info on www.sdc.com.br.
About Turner's Esporte Interativo 
Esporte Interativo is Turner's sports brand, with a programming schedule 100% dedicated to the coverage and distribution of sports in all it's platforms. With the slogan "Moved by drams!", Esporte Interativo has two Pay-TV channels (Esporte Interativo and Esporte Interativo 2), an open-TV one (Esporte Interativo BR) and and on-demand platform (Esporte Interativo Plus). Created in 2007 and acquired by Turner in 2015, Esporte Interativo is the number one sports media group on Facebook, with 15 million fans, and owns one of the biggest websites on this subject in Brazil,  www.esporteinterativo.com.br. With a mission to connect, entertain and transform people through the emotion that sports bring, the brand has the broadcasting rights for the A Series from the Brazilian Championship for Atlético-PR, Bahia, Coritiba, Circiúma, Figueirense, Fortaleza, Internacional, Joinville, Palmeiras, Paraná, Paysandú, Ponte Preta, Sampaio Corrêa, Santa Cruz and Santos, from 2019 to 2024, and had the rights of Europa League, Series C and D from the Brazilian Championship, regional championships, Northeast Cup, Green Cup, International Boxing, MMA, NFL and other important events from the global sports calendar.
More info on www.esporteinterativo.com.br.