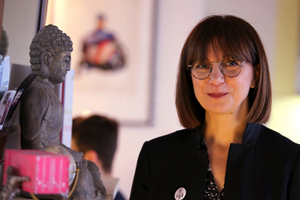 Meet our CEO!
General news | 15th November 2017
M.V. Lacaze: "A necessity to stay at the forefront of innovation"
During the last Euronext Growth meeting with Witbe's shareholders, our CEO, Marie-Véronique Lacaze, talked with the finance and investments magazine "La Bourse et la Vie". She shared with them her insights about the industry's challenges, Witbe's vision, and our next developments.