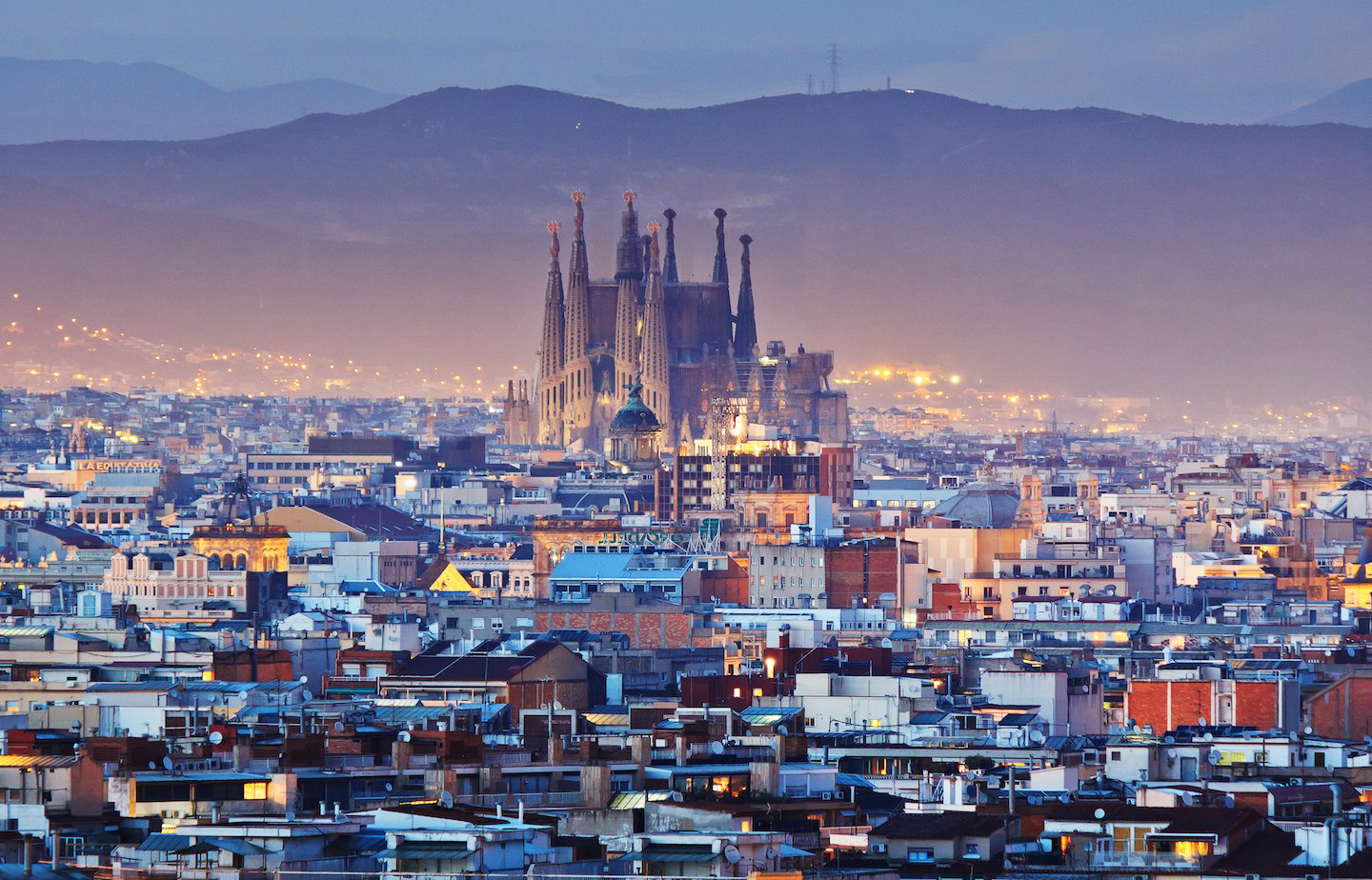 Witbe at MWC Barcelona 2018
Event Invitation | Feb. 26th – March 1st
Witbe at MWC Barcelona – booth #CS72
Hello,
Will you be at MWC in Barcelona, this February 2018? If so, we would love to see you.
We are really excited to show you what our teams have been working on: Mobile Apps Monitoring and Benchmark, as well as Video App Monitoring on the go.
Come visit us on booth #CS72, or even better, schedule a meeting!
In the meantime, see our Witbe Technology in action through all of our use cases. From monitoring to test and validation, we've got you covered.
We look forward to seeing you there or catching up by mail.


The Witbe Team