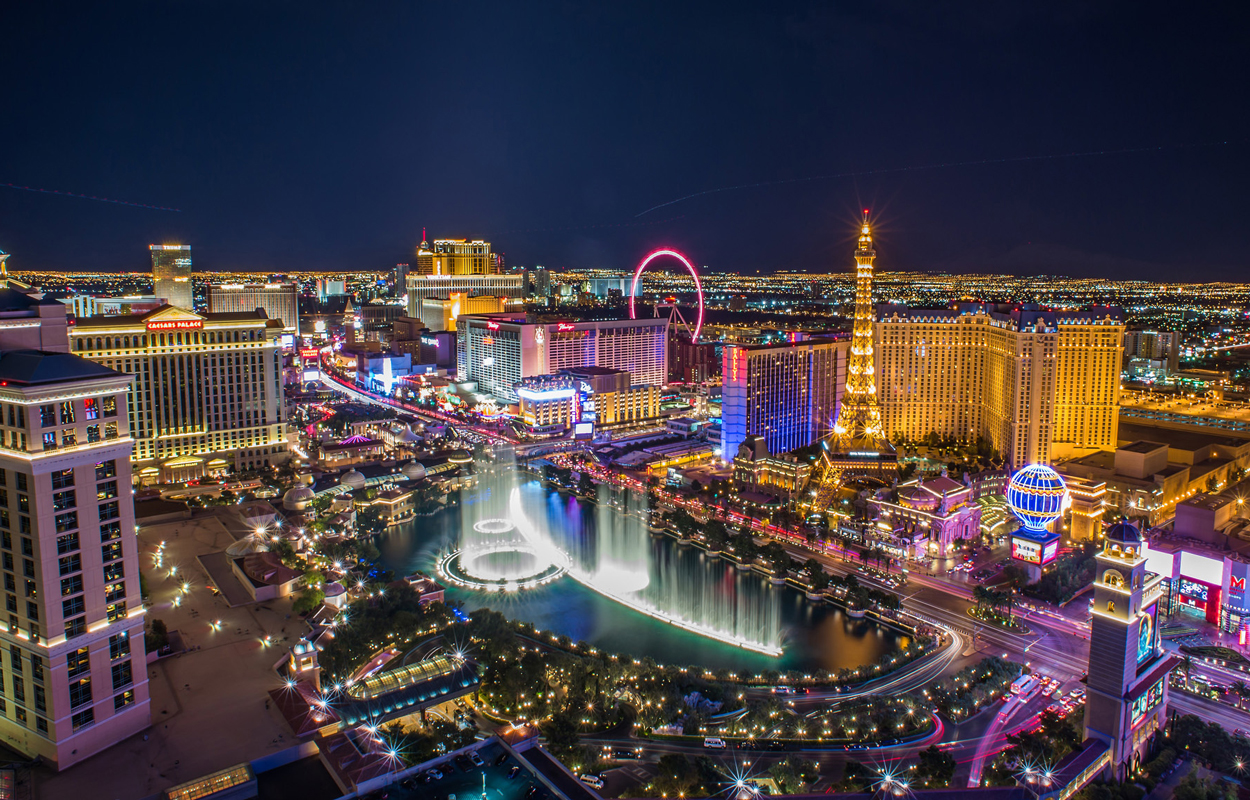 Witbe at NAB Las Vegas 2018
Event Invitation | April 9th – 12th
Witbe at NAB Las Vegas – booth #SU9001
Hello,
Will you be at NAB Vegas next month? If so, we would love to see you.
We are really excited to show you what our teams have been working on: Mobile Apps Monitoring, as well as Video App Monitoring on the go. We will also be showcasing the first component of Witbe's new interactive visualization interface, our shiny new Datalab.
If you are already putting your agenda together, you can already schedule a meeting by email or directly on NAB's Show Planner.
We also wanted to send you our Guest Code, to register a free Exhibits-only Pass.
Only $50 of processing fee will be applied.
We look forward to seeing you!

The Witbe Team