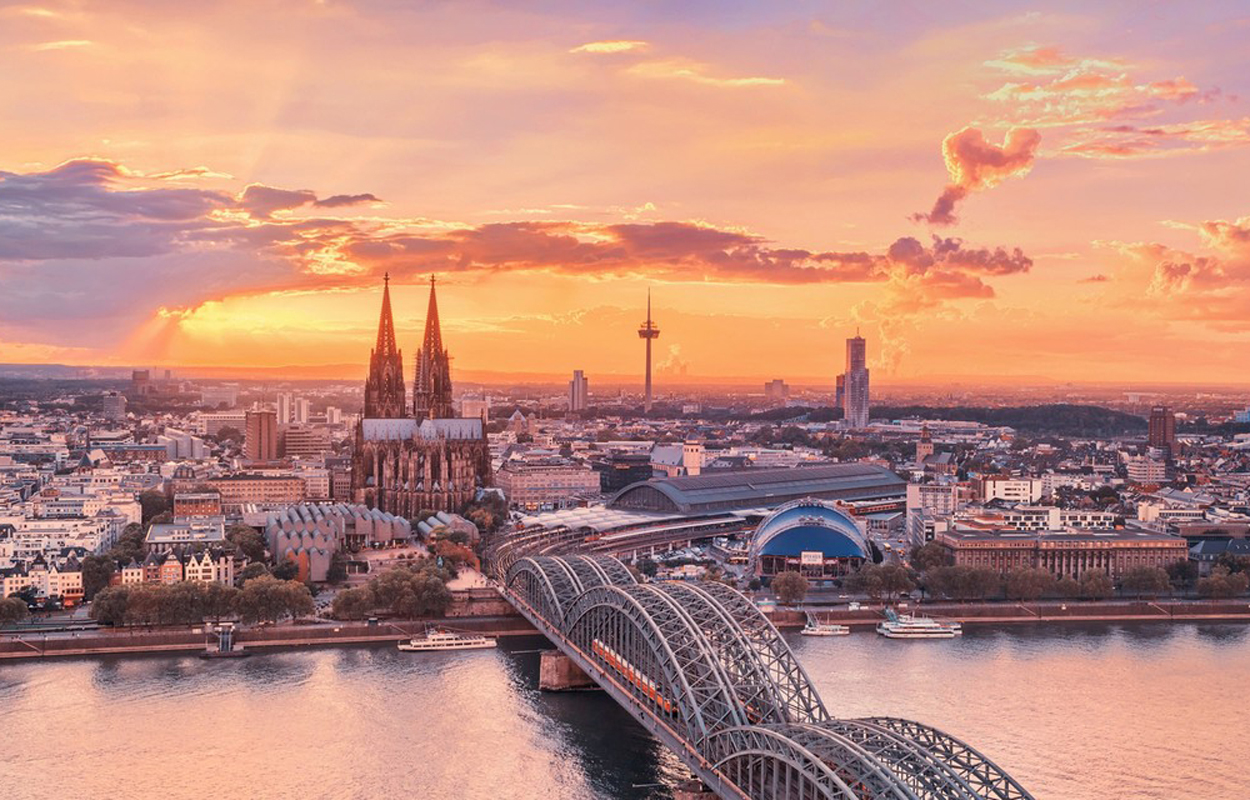 Witbe at ANGA COM 2018
Event Invitation | June 12th – 14th
Witbe at ANGA COM – booth #G67
Hello


Only 3 weeks left before ANGA COM!
If you missed our big announcements at NAB Vegas and TV Connect London, or if you want to see them again, we've got your covered.
Witbe will be at ANGA COM and we are thrilled to showcase again Witbe Datalab, our new integrated dashboard-builder to autonomously create dynamic visual reports out of the KPIs measured by Witbe Robots. Did you see that Witbe Datalab even won the Streaming Media "Best of NAB" award at NAB 2018?
If you want to schedule a meeting, please send us an email. Or just feel free to stop by anytime on our booth G67.

<![endif]-->