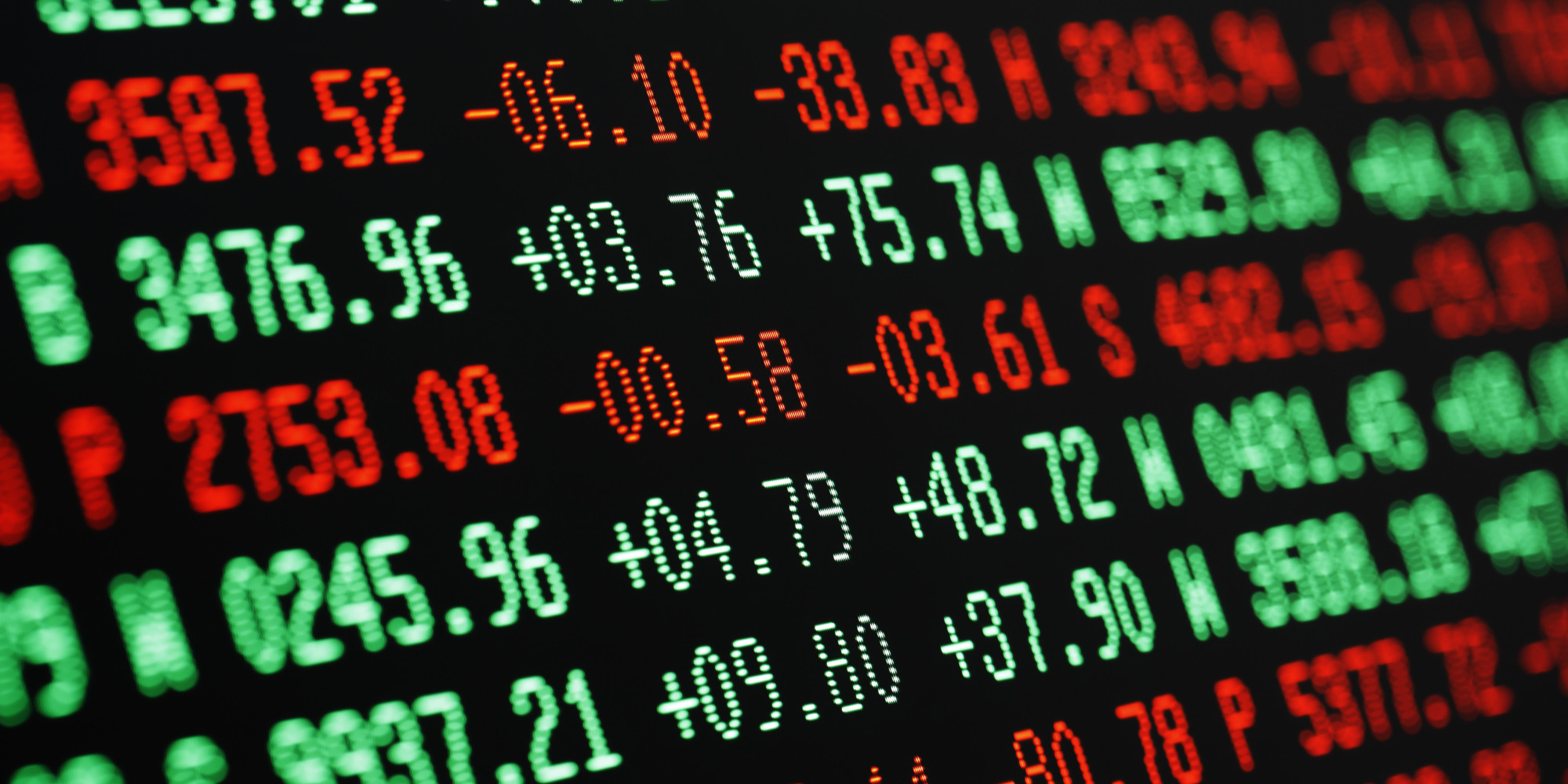 Financial results: Strong growth in the first half of 2018: €8.9 million in sales, up +77%
Strong growth in the first half of 2018:
€8.9 million in sales, up +77%
New York – July 25, 2018
– Witbe (Euronext Growth – FR0013143872 – ALWIT), the leader in Quality of Experience Monitoring, has published its revenue for the first half of fiscal year 2018, which will be closed on December 31, 2018.

In the first half of its fiscal year 2018, Witbe's revenue was €8.9 million ($10.4M USD), a sharp increase of 77% year-over-year. Growth at constant exchange rates was at +82% over the semester. After returning to sustained growth in the second half of 2017, Witbe capitalized on both commercial and operational momentum, as well as its R & D, with major product developments over the last two years such as Witbe Suite 6.0 and 6.1, Keyboard Learner, Witbe On-The-Go, Witbe Datalab, Cloud OTT monitoring, and more.
Strong growth in Europe and North America
In Europe, the growth amounted to +43% in the first half of 2018. After a stable year in 2017 in the region (+1%), Witbe began this semester with a strong momentum in Europe and its reinforced presence in the UK, with the opening of a subsidiary and new office in London in May.
On the other side of the Atlantic, sales grew +173% during the first half of 2018 (+192% at constant exchange rates), following a strong second semester of 2017. As a reminder, this region was relatively slow the first half of 2017, due to the training and ramping up of the sales personnel recruited in late
2016. Witbe now fully benefits from its sales organization deployed throughout North America: New York, Montreal, Denver, and most recently in San Francisco, with the opening of a satellite office near Silicon Valley, where companies are rapidly adopting Witbe technologies. This solid first half reassures Witbe in its anticipation of strong growth in this area in 2018.
Finally, Asia's revenue was down in the first half 2018. However, the decrease was insignificant given the small weight of this region, and considering the 4-fold increase in sales in 2017.
Confirmation of 2018 Financial Objectives
After a good performance in the second half of 2017, Witbe confirmed its excellent sales momentum during the first semester of 2018, particularly illustrated by winning major new customers in North America and the United Kingdom.
After the first half of 2018, Witbe's growth strategy reinforces its annual target of a revenue increase of at least 20% in 2018. In addition, the company confirms its target of a double-digit EBITDA margin for the full year 2018.
Marie-Véronique Lacaze, President and CEO of Witbe, comments: "The industrialization and development work made possible by the IPO continues to yield positive results, strengthening our position in France and internationally. Our revenue over the last two semesters demonstrates our momentum. Witbe is taking a prominent place in the monitoring, testing and validation market. All our efforts are focused on the pursuit of growth, with efficient teams and products perfectly matching needs of the market, especially for mobile services and OTT (over-the-top) video, which is critical these days."
Financial Calendar 2018
Half-year results 2018: September 13, 2018
2018 annual turnover: January 28, 2019
The announcements will take place after the closing of the Euronext Growth market in Paris. These dates are given for information only, they are likely to be modified if necessary.
About Witbe
Leading innovation in the Quality of Experience (QoE) industry, Witbe offers an award-winning approach to monitor the Quality of Experience actually being delivered to the end-users of any interactive service, on any device, and over any type of network. Combining hardware and software, Witbe's state-of-the-art technologies have already been adopted by over 300 clients in 45 countries. Telecom operators, broadcasters, application developers: all rely on Witbe to improve the experience they offer to their customers. Founded in 2000, Witbe has offices in Paris, New York, Denver, Montreal, London, and Singapore.
Witbe is a company listed on Euronext Growth (ALWIT.PA).
More info on: www.witbe.net.
Contact Witbe: investors@witbe.net