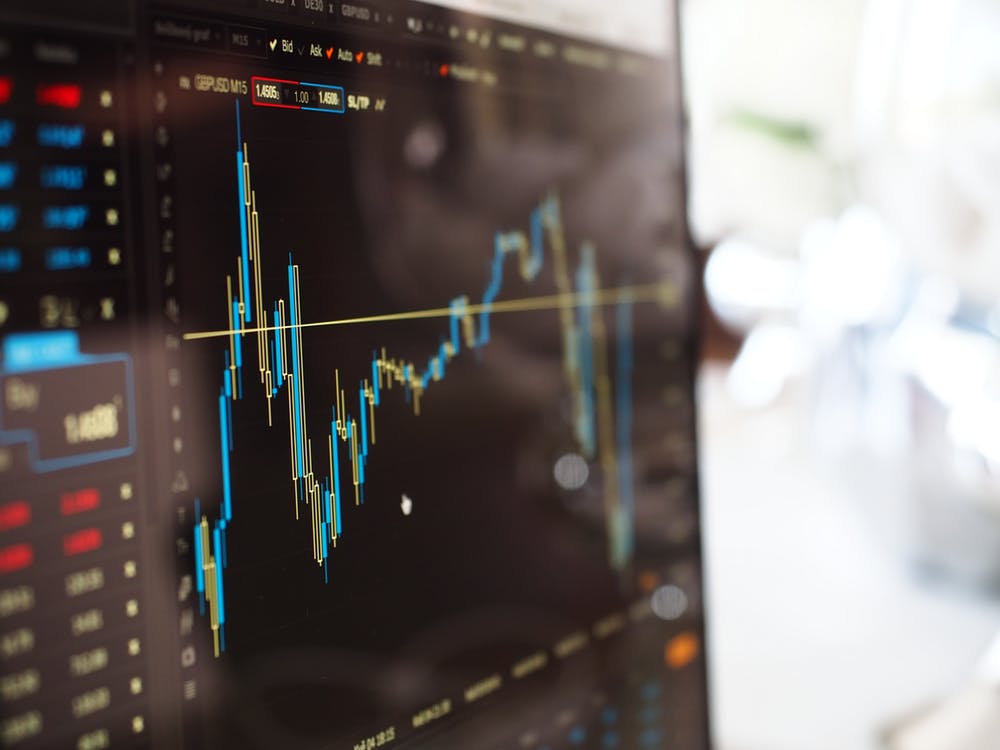 Financial results: +17% growth for 2018, reaching a total of €19M revenue
+17% growth for 2018, reaching a total of €19M revenue
Paris, France – January 28th, 2018
– Witbe (Euronext Growth – FR0013143872 – ALWIT), the leader in Quality of Experience Monitoring, published its annual revenue for the 2018 fiscal year, ending on December 31
st
, 2018.

After a record-breaking first semester, Witbe kept generating a strong growth for the second half of the year, with an incremental increase of +14%.
At the end of the fiscal year, with a sustained increase of +17%, Witbe has reached a consolidated annual turnover of €19M, and an annual organic growth of +18%, at constant exchange rates.
A closer look at the activity by geographical area
Sales increased by +19% (+19% at constant exchange rates as well) over the year, in Europe and in the Middle East (EMEA), representing a strong step up after a steady year in 2017 (+1%). Witbe reached a new record for its activities in this region (€10.2M), representing 54% of the overall activity in 2018.
The opening of new offices in the United Kingdom in 2018 also helped Witbe gain major new references in the area.
In the Americas, Witbe reached a sales increase of +18% (+19% at constant exchange rates), with revenues of €8.4M, representing 44% of the company's activity, representing an incremental growth of +22% between the first and second semester.
Canada achieved a dynamic performance that exceeded expectations. In the Silicon Valley, from the San Jose location, the growth of the US West Coast turned out to be slightly slower than expected, but Witbe was still able to sign major world-leading Internet players. It is noteworthy that 2018 was also the year Witbe managed to set its first contracts in the Corporate sector in North America.
Eventually, Asia registered a slight decline over the year (-21%). This number is not significant, considering the weight of the area (2% of the overall activity of the company) and the successes met. Through technological innovations, Witbe managed to sign its first contracts with two leading telecom players in Japan, where Witbe was recognized as being the only company able to monitor the Quality of Experience with Bluetooth controllers, known to be quite a challenge to develop.
Overall, 28 new clients throughout the world have decided to use Witbe technologies in 2018.
Witbe is also extending its portfolio internationally, with new markets coming into play such as: Austria, Greece, Iceland, Mexico and Malaysia.
Financial Calendar 2019
2018 Annual results: April 11th, 2019
Half-year turnover 2019: July 25th, 2019
Half-year results 2019: September 12th, 2019
2019 Annual turnover: January 27th, 2020
The announcements will take place after the closing of the Euronext Growth market in Paris. These dates are given for information only, they are likely to be modified if necessary.
About Witbe
Leading innovation in the Quality of Experience (QoE) industry, Witbe offers an award-winning approach to monitor the Quality of Experience actually being delivered to the end-users of any interactive service, on any device, and over any type of network. Combining hardware and software, Witbe's state-of-the-art technologies have already been adopted by over 300 clients in 45 countries. Telecom operators, broadcasters, application developers: all rely on Witbe to improve the experience they offer to their customers. Founded in 2000, Witbe has offices in Paris, New York, Denver, San Jose, Montreal, London, and Singapore.
Witbe is a company listed on Euronext Growth (ALWIT.PA).
More info on: www.witbe.net.
Contact Witbe: investors@witbe.net