Developer at Witbe – Paris
Developer at Witbe – Paris
Witwho?
Witbe is 130 coworkers in 5 branches around the world, with a mission of utmost importance: helping services providers to offer flawless Quality of Experience to their end-users (for instance, helping HBO works at least 62 minutes on Sunday nights). To do so, hundreds of Witbe Robots, dispatched in more than 300 clients in the world, watch TV, make phone calls, log in on Facebook, sign up on thousands of platforms, to measure and monitor the Quality of Experience these services deliver.
The R&D team?
Our R&D team regularly welcomes new developers at our Paris office. Whether you are an experienced developer or looking for an end-of-study internship, our teams can put you to work on innovative projects!
What we expect from you:
Higher education in computer science
Mastery over one or more of these technologies: Ruby, Python, C++, Golan, QML, AngularJS, HTML, Windows, Linux.
Good understanding of TCP/IP technologies
What we offer:
An adventure in the startup spirit, full of love for innovation and software excellence
A young and friendly team!
The joy of working on exciting projects
Real career opportunities
Do you see yourself? Does this adventure inspire you? Then send your resume at <http://www.privatedaddy.com/?q=Rip0WVgNYkVcKRd6cGE0QXU-3D_19>!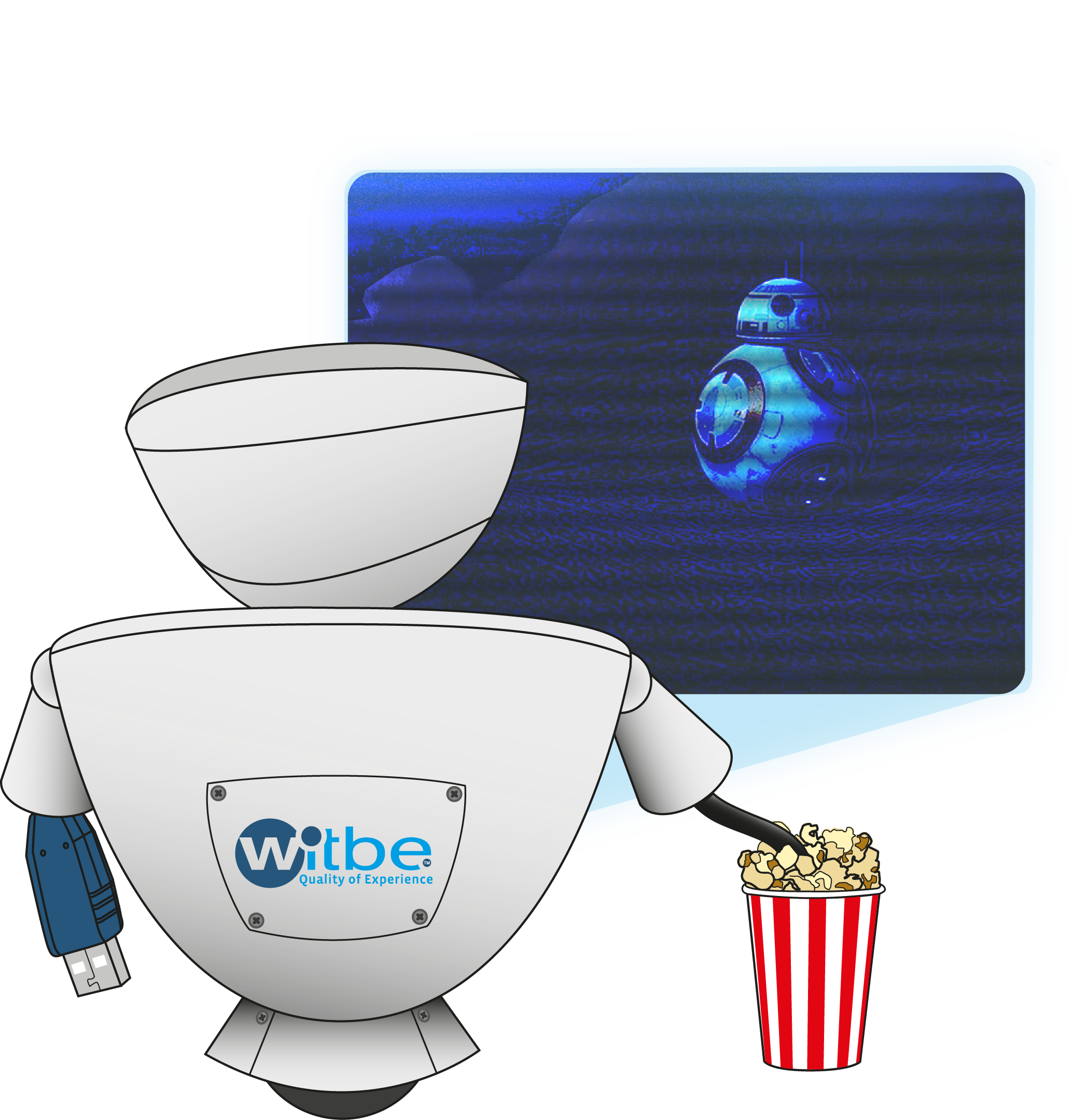 Join Witbe Engineering Team
Want to take part in the Witbe's journey? Send us your résumé!