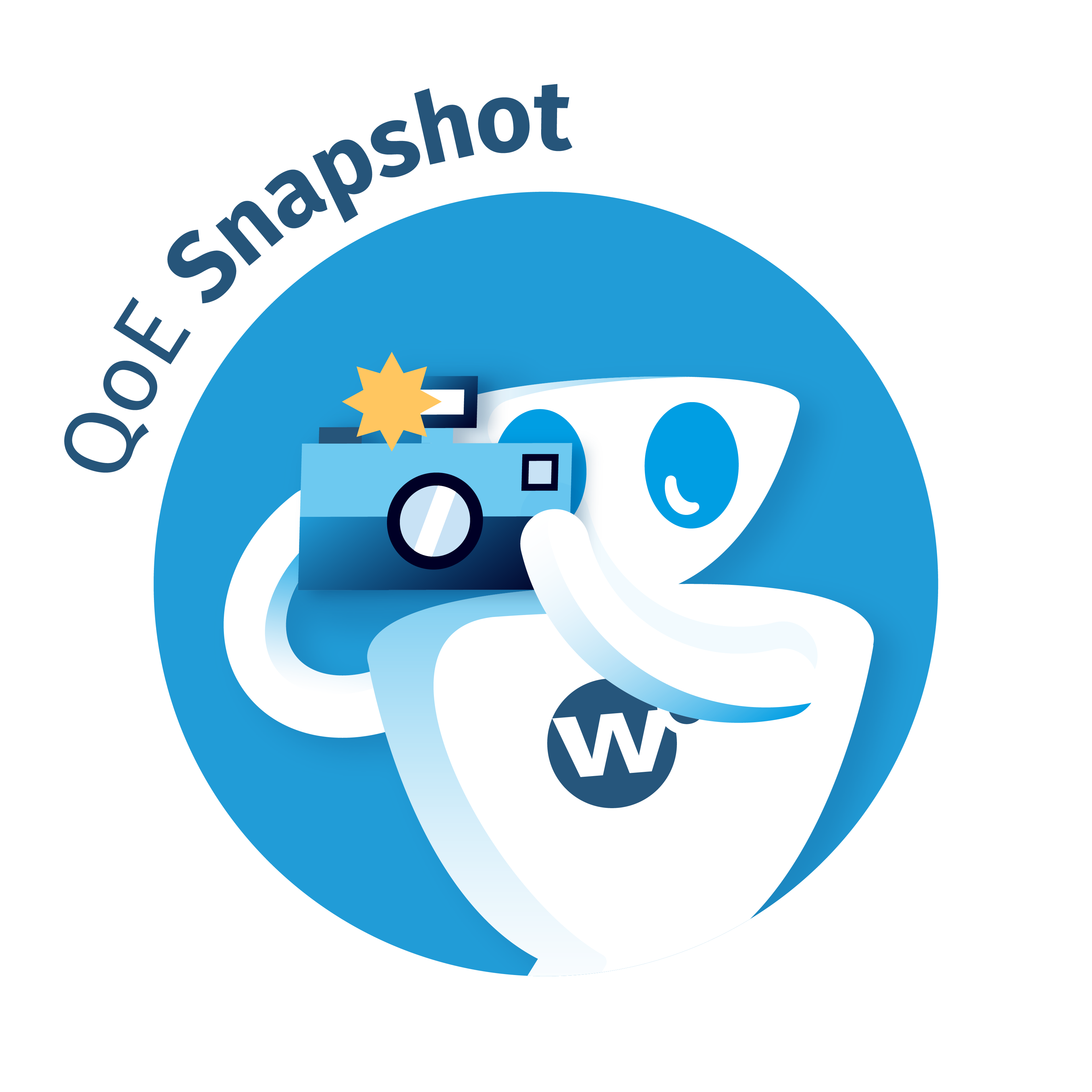 Introduction & setup
The most watched annual sporting event in the world deserved our biggest Snapshot set-up to date. The idea was to provide a worldwide view on the Quality of Experience of the Super Bowl, across many different devices, channels and distribution networks.
The environment for this Snapshot consisted of several Witbe "Video & Media" Robots hosted in 6 Witbe Offices across the world: Denver, London, Montreal, New York, Paris, and San Jose. 14 different devices, 8 apps (Watch ESPN, DirecTV, Molotov, Playstation Vue, MyTF1, Hulu, BBC iPlayer, YoutubeTV), and 7 TV channels (CBS, ESPN, CTV, RDS, TSN1, TF1, BBC) were tested through various delivery technologies (Cable, DVB-T, Fiber, IPTV, OTT, Satellite).
This represented the following 27 unique configurations: