Automatically measure end-to-end latency over any networks
Ensure that your 5G network is ready to welcome the technologies of the future
Witbe technology allows you to measure the true impact that 5G has on the user's experience. Today, you will discover how we help operators monitor Cloud Gaming services over their 5G network, including end-to-end latency.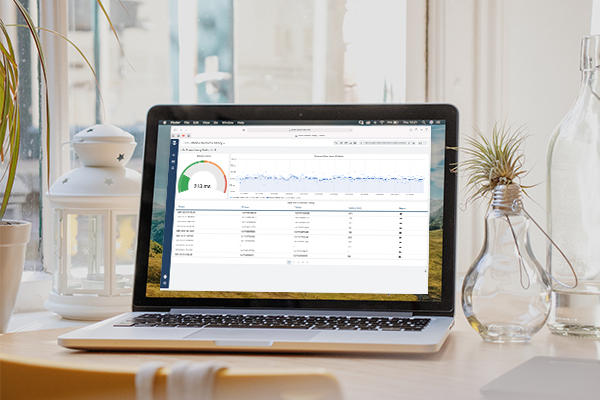 The only way to automatically measure latency
To measure the response time, it is important to look at the actual end-to-end latency; the network response time is not enough to know what the user is experiencing. The good news is that Witbe is the only one capable of automatically measuring this touch-to-motion latency. All you need is to plug your real device to a Witbe, and we will give you actionable data with recordings. We even use our propriety algorithms concurrently to identify areas of improvement in the network.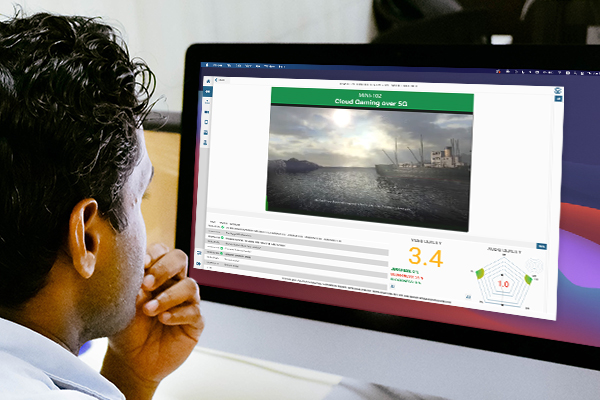 Non-reference based real-time Video Quality assessment
With more than 90% of the data transferred over mobile networks related to videos, it is very important to control the quality of experience truly delivered to the users. At Witbe, we have dedicated algorithms to automatically test and monitor any video – including DRMs – without any reference and in real time. Our robots watch the video as it is viewed by the users eyes, allowing you to test the quality during a cloud gaming session just as well as a more "traditional" TV experience.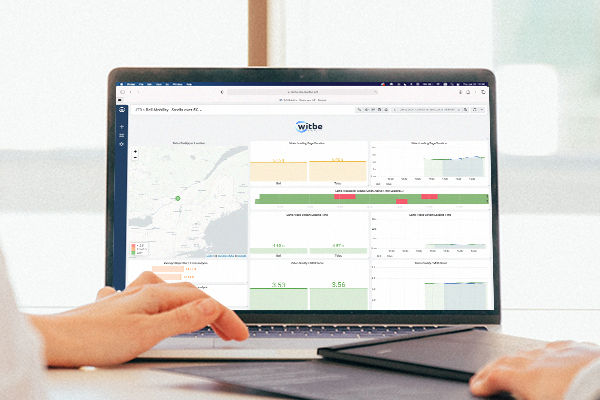 Benchmark your services against your competition
Witbe is 100% non-intrusive. This means that all you have to do to compare the quality of your services against your competitors is plug another device to the robot and… that's it! The robot will take control of it and you will then be able to automatically test and measure any other services that you choose and compare them to yours. The Witbe technology will finally give your real proof that your 5G network really is the fastest in the nation.
If you would like to know more about how we can measure the quality of Cloud Gaming over your network, check out this analysis of Google's Stadia. And if you want to know more about our 5G monitoring, we have the perfect article right here!