Witbe Technologies for VOD Asset Checking and Monitoring
Monitor the Quality and the Availability of your VoD Services, from end to end
Pushing hundreds of fresh content every day is the first step to ensure sustainable revenues from a Video-on-Demand Service. The second step is to make sure those assets are available, in due time, with the right quality. Nothing will hurt your business more than unavailable contents an End-User just paid for, or frozen pictures in the middle of a popular TV show. Under those threats, the Witbe VoD Assets Monitoring Technologies provide any Operations teams with the keys to early detection of End-Users' critical problems.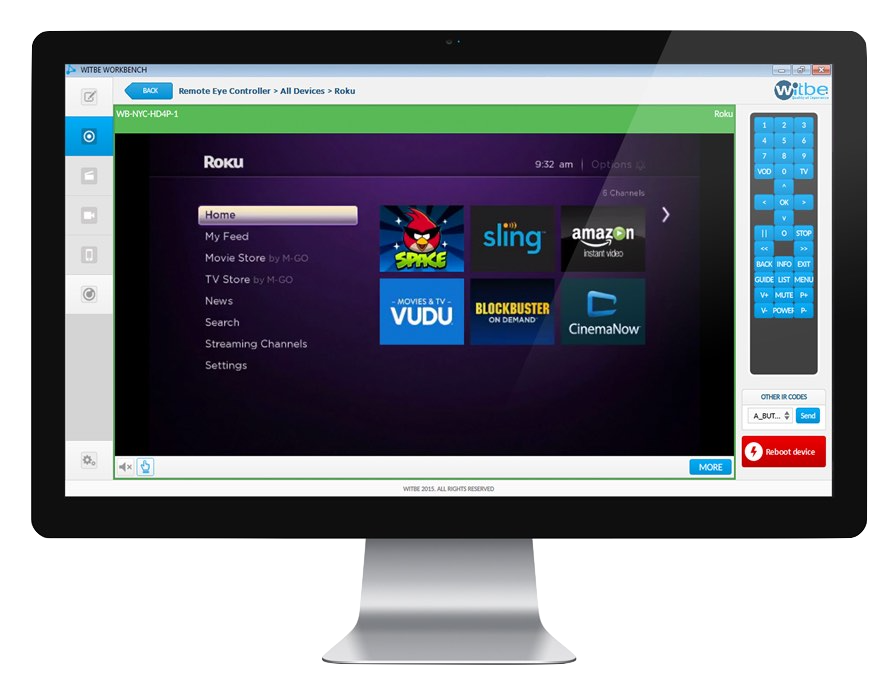 All the assets and nothing but the whole assets—at the End-User level
Preventing End-Users' complaints starts with ensuring that the content you offer is actually available at the End-Users' STB level. To do so, Witbe has developed a VoD Assets Monitoring Technology allowing you to test the portal access and the assets' presence on the grid / after a search, as soon as they are published. Automated and realized in the same conditions than real End-Users (behind a STB or any companion devices), those tests ensure the availability in due time of your contents by using navigational scenarios and real End-Users actions or application transactions.
Once the video is found and purchased, the Witbe Robots make sure the navigation actions are effective and the content fully available, for a complete Availability check.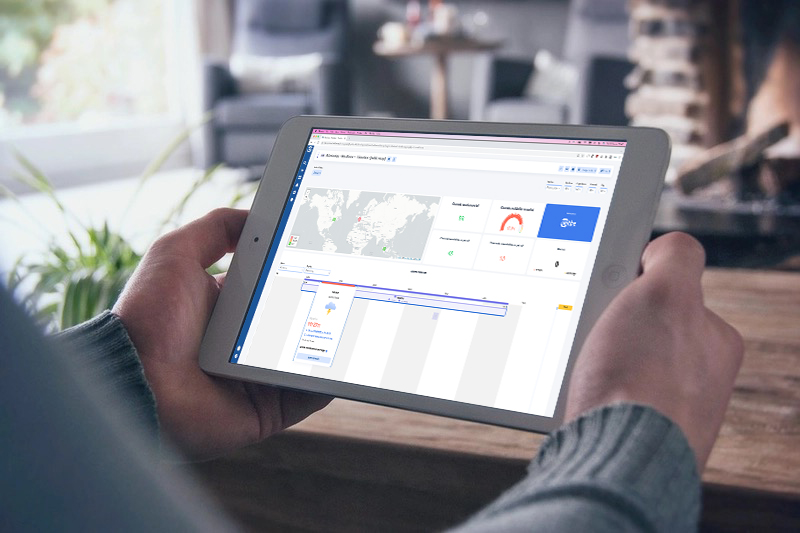 Quality is not on Demand
Corrupted VoD streams expose you to some very angry customers' calls, in addition to tarnish the reputation of your Service. In order to monitor the Quality of your assets, the Witbe Robots analyze the video streams after having verified its availability. The goal is to detect the issues that might impact your subscribers' loyalty—frozen / black screens, visible artefacts (blockiness, blurriness, and jerkiness), and absence of sound. Those psycho-visual and psycho-audio perceptual analysis are processed into a Mean Opinion Score (MOS), compliant with industry standards. Coupled with the Availability tests, the MOS benchmarks feed your Network Operation Center with a relevant and qualified Alerting, and allows you to sustain and grow your VoD Services revenues.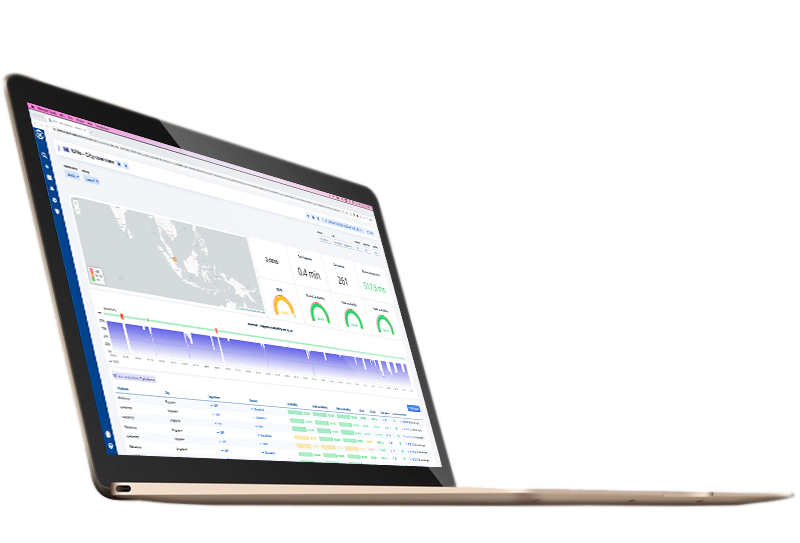 Pinpoint the weaknesses in your VOD chain delivery
Witbe latest Real-Time view, dedicated to VoD Asset Monitoring, allows you to represent your VoD delivery chain from the content providers to your End-User's STBs in order to gain full awareness over it. Processing the logs of any server in the chain, this map analyzes their inputs and outputs, in order to detect which node is responsible for missing assets. This view provides your team with clear information, that you can directly use to improve your VOD portal.